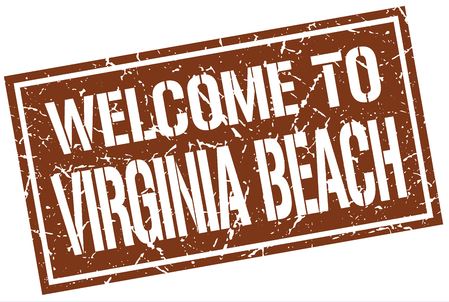 Virginia Beach is the ideal destination for people in search of outdoor adventure.  Located on the southeastern corner of the state, Virginia Beach borders the Atlantic Ocean and is renowned for its pristine beauty.
The oceanfront resort city of Virginia Beach boasts many great sights and things to do aside from spending the day on the beach. If you have never been, here are some reasons why you should consider Virginia Beach for your next vacation:
The boardwalk – Virginia Beach's boardwalk is right at the heart of the Virginia Beach resort district and it stretches for 3 miles. You can walk or bike the boardwalk and some of what you will experience are great restaurants, boutique style shops, nautical sculptures, historic buildings and monuments.
Nearby State parks – you can experience a large expanse of wildlife refuge with hiking and biking trails as well as guided kayak rides through cypress swamps and ponds.
Loads of delicious local seafood – many of the restaurants in Virginia Beach are known for their amazing seafood cuisine that has been locally caught and prepared. There are also many food tours and food festivals to experience throughout the entire year.
The fishing – Virginia Beach has been known as the "Striper Capital of The World" because of the plentiful amounts of striper (or locally referred to as rockfish) located in this part of the Atlantic. There is a variety of inshore and offshore fishing options with various fishing outfitters.
When you visit Virginia Beach, make sure you leave plenty of time to get to as many activities as possible. If you want to put fishing on the list, Dockside Seafood & Fishing Center is here to help guide you.