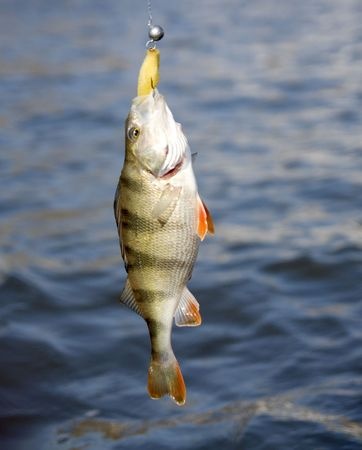 Planning a trip to Virginia Beach during November or December this year? Our half-day charter fishing trips continue through the end of December. A beautiful and relaxing place to visit throughout the year, there is plenty to do in Virginia Beach during the fall and winter months. Enjoy a morning or afternoon with Dockside Fishing Centers, bird watching and catching fish.
Striper fishing trips are held throughout November and December, offering you and your family a chance to catch some striped bass as they migrate down the Atlantic coast. While most fishing trips aren't this successful, the largest striped bass caught in Virginia weighed a record 73 pounds! This is only about half the weight of the largest striped bass ever recorded. Caught off the coast of North Carolina in 1891, the fish weighed a whopping 125 pounds.
Not sure all of your kids will be interested in fishing the day away? We recommend bringing along a book of local birds or downloading a birding app on your phone. With plenty of room to relax on our boat, spend some of your trip searching the sky for birds as the dip towards the water in search of food.
Pack a picnic lunch, sweatshirts and sunscreen to prepare for an exciting fall day on the Chesapeake Bay. For pricing and scheduling for November and December, give us a call at 757-481-4545. We can't wait to see what you'll catch!